Let Your Freak Flag Fly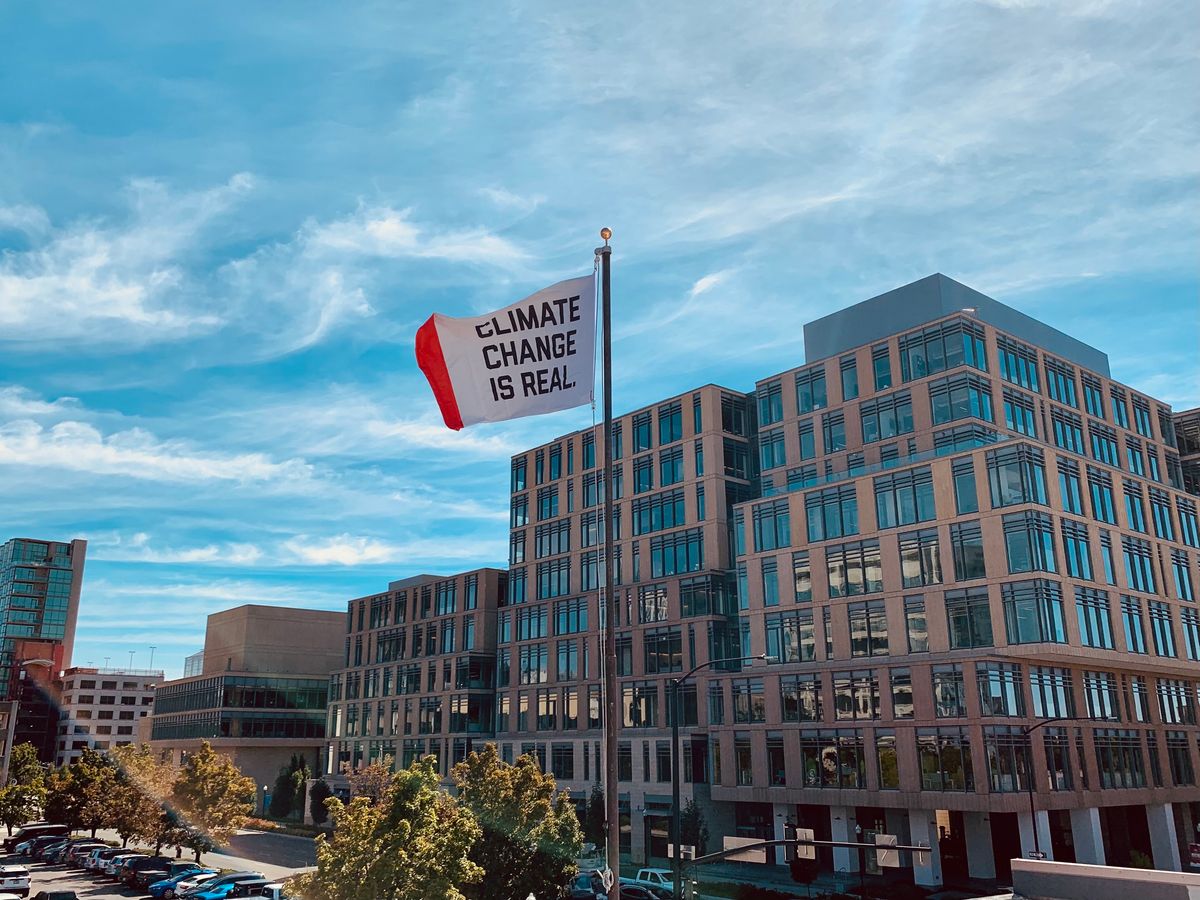 We're going to try a little something different with this week's newsletter - an interview with Michael Green of Flags for Good.
I first became aware of Flags for Good on social media. I've got a building with a flagpole that was just crying out for some cause-oriented flags. My first was a climate flag. I've since added a Ukraine flag and an End Gun Violence flag.
As a branding guy, I decided to contact its owner, Michael, when I saw a Flags for Good post on twitter  I thought captured the essence of what it is to be a successful brand in this crowded and competitive day and age. In response to a flag theft, it simply said, "If people don't hate your work, then no one loves it either."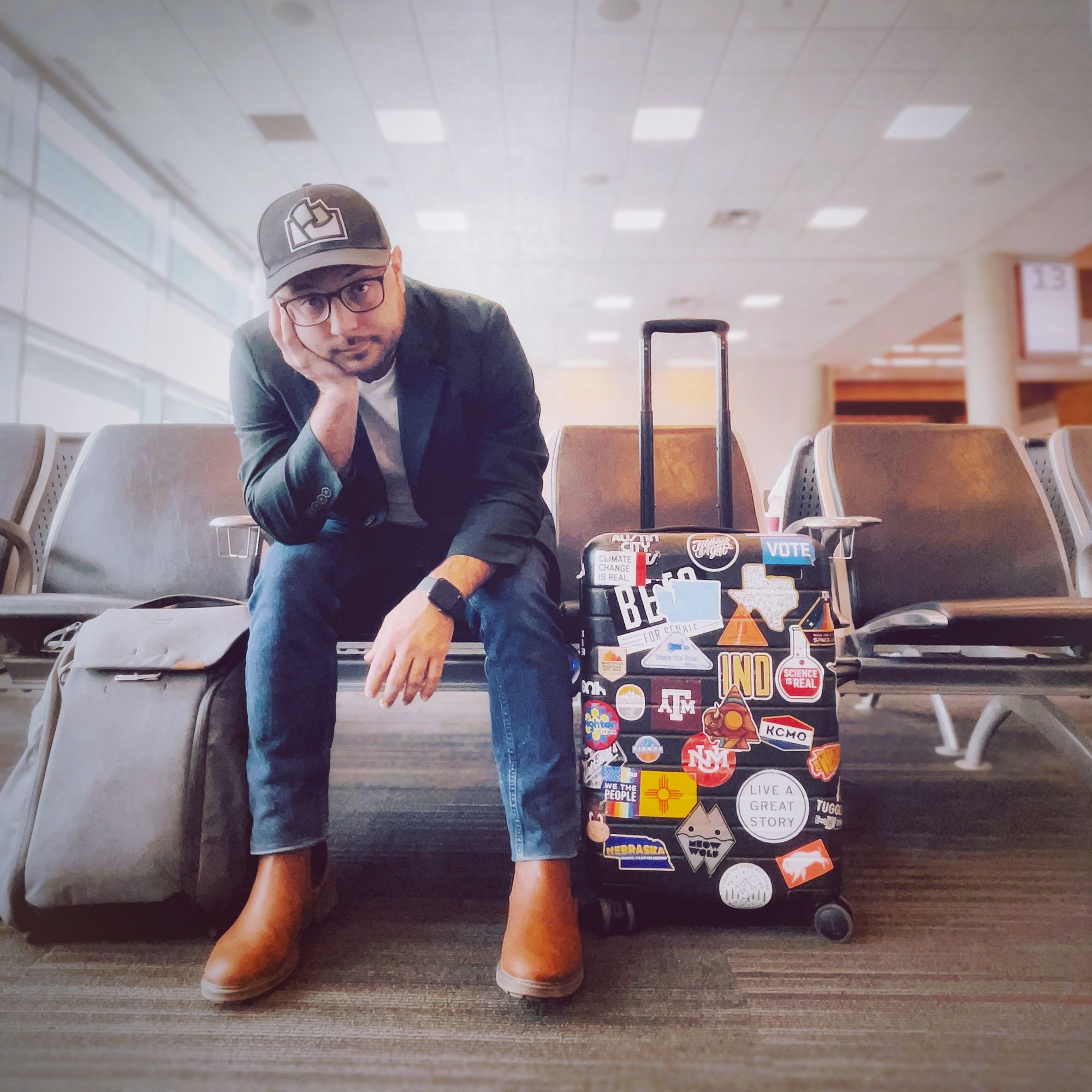 Michael clearly "got" that a brand can't appeal to everyone and that to successfully differentiate in today's uber-crowded marketplace, especially online, a brand needs to be like a pheromone - to either powerfully attract or yes, to repel. It made me want to learn more about Michael and Flags for Good and this interview is the result. So, let's get on to the good stuff.
What made you decide to start Flags for Good?
The Black Lives Matter (BLM) movement had started, and I was sitting at home during the pandemic in mid-2020 wanting to do something. I decided I wanted to use my lifelong passion for flags, and the power of flags for good. I designed five BLM flags and one "Climate Change is Real" flag. I sold the flags and donated money to the BLM movement, and it quickly grew into all the activism and causes I care about. So, I started a company I would want to buy from.
What makes for a good flag design?
Simplest is best. No words. Think of something a child could draw from memory. That rule usually only applies to flags for a place. If it's a cause, like Black Lives Matter, sometimes you do need to have words.
How do you choose which flags to make?
In the beginning it was very idealistic. It was just for causes I believed in and felt needed more representation. Now I look at the issue, look to see if there's an established flag for that cause and if not - is it worth me designing something and trying to get it recognized and adopted? Lastly, making sure we can make a donation to a charity that supports that cause.
What's the most popular flag you didn't expect?
It is the 1901 flag of the State of Maine, which is crazy popular. Blows me away how much pride they have in their state and don't have a symbol to show that pride, so they've used this great design from 1901 that's not official, but everyone flies it.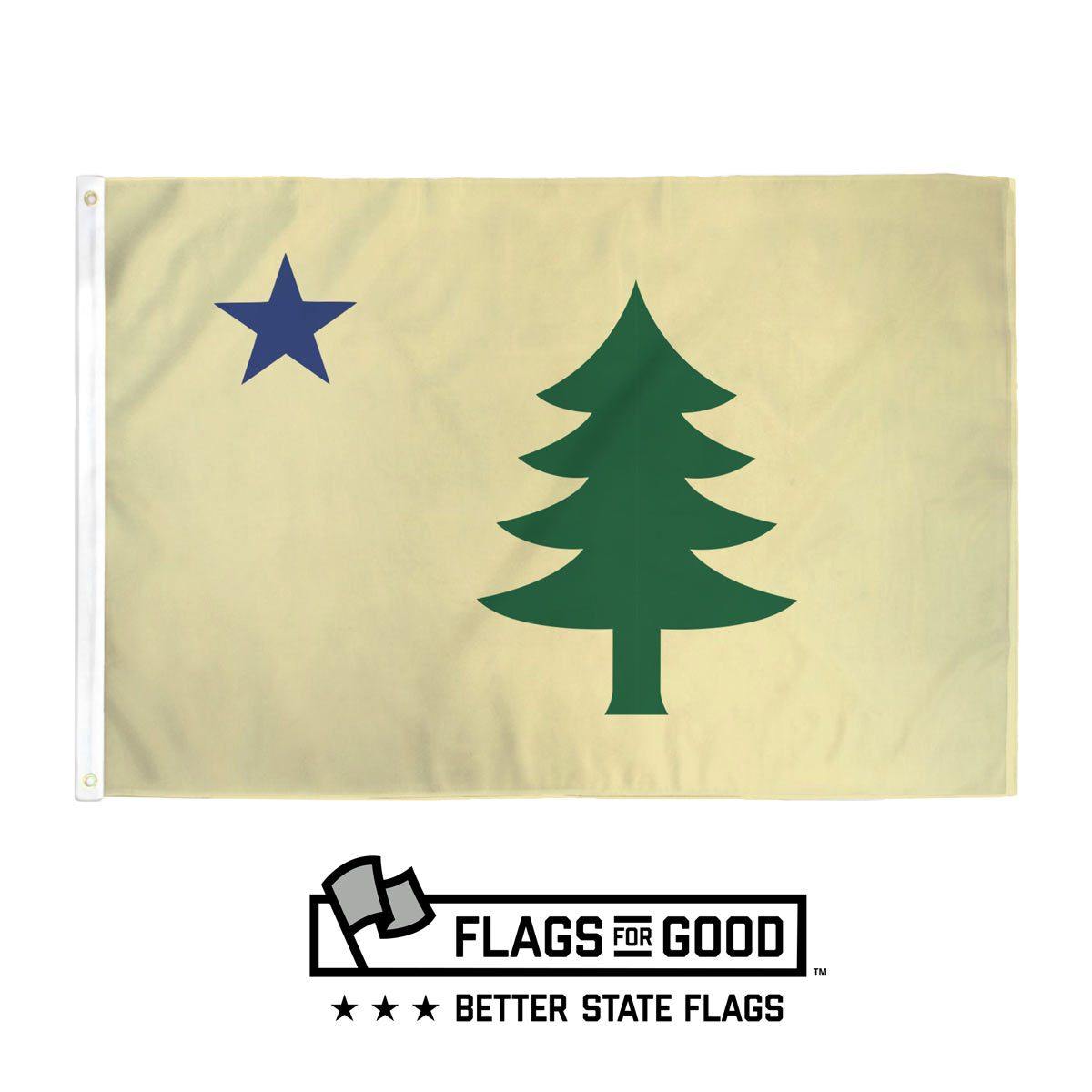 Which flag would you most like to redesign and why?
Maybe Washington state or Oregon. Those are two beautiful states that have a ton of people who very proud to live there, but don't have a flag that people use to show their pride. Those states are begging for a symbol that people are proud to use, and they just don't have it.
What's your favorite flag?
The nation of Antigua and Barbuda has a great flag that is striking and has some symbolism and depth and still follows all the flag design rules. And Canada, too. As a former graphic designer, Canada is one of the best examples of using the flag and taking that Maple Leaf symbol and extending that logo not only to its sports and Olympic teams, but even to McDonald's, which has a Maple Leaf in the middle of its Golden Arches. That Maple Leaf is everywhere!
How do you choose the causes for donations when you sell your flags?
We use a company called DailyKarma that has a Shopify integration that helps us with the donation aspect of our business. They have a list of charities that have already been vetted. From there we do research to find out which ones are doing the most front line work!
You've got an online store – are your flags available for purchase anywhere else?
We're also available in 400 stores across the country in every state except North Dakota. But we're working on North Dakota!
In response to a BLM flag theft that was posted on twitter, you responded, "When people don't hate your work, then nobody loves it, either." Can you elaborate on that?
My favorite brands are ones that stand for something unapologetically and are okay losing business to potential customers because they know they'd rather be on the right side of history. Early on even my own father said, "You know, you'd sell a lot more and have a bigger business if you'd sell both sides of an issue." I'm like yeah, but that's not the brand. People come to us because they want to feel good about their own purchase.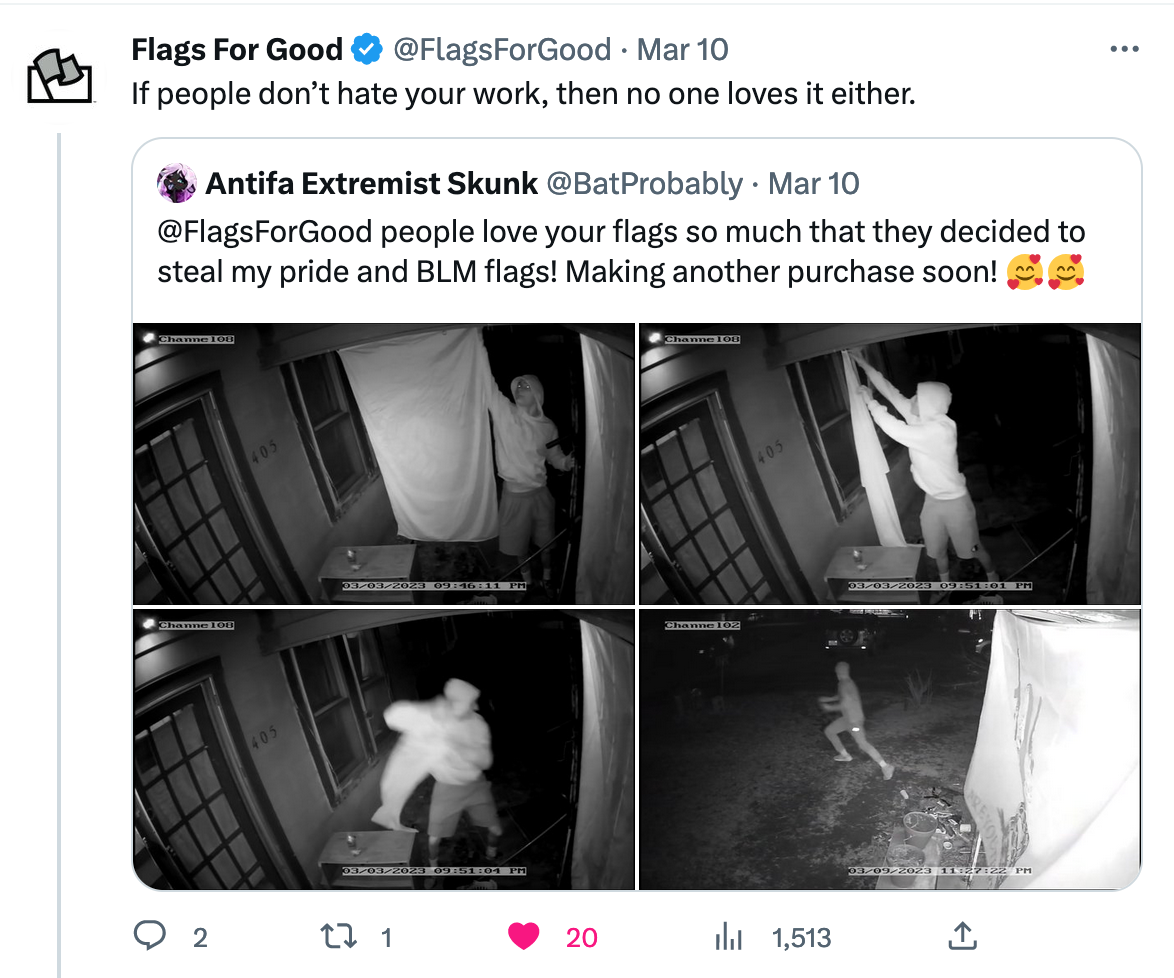 That's the root of when you combine commerce with idealism, especially for my generation of Millennials, and of course, the younger generation - we love knowing the brands we support are not faceless corporations; they're run by humans who care about things, and we want to feel connected to the brands we support. I've just always unashamedly stood for things, and if I don't understand an issue, we've gotten educated on those issues and then say, "Here's where we stand."
I'd ultimately rather support communities that need symbols, that need powerful tools, like flags, to make themselves heard.
Special Discount: Subscribers to Godspeed can get 10% off their purchase at Flags for Good. Just hit that link and enter the discount code RSTODDARD at checkout!