Sweat and Smoke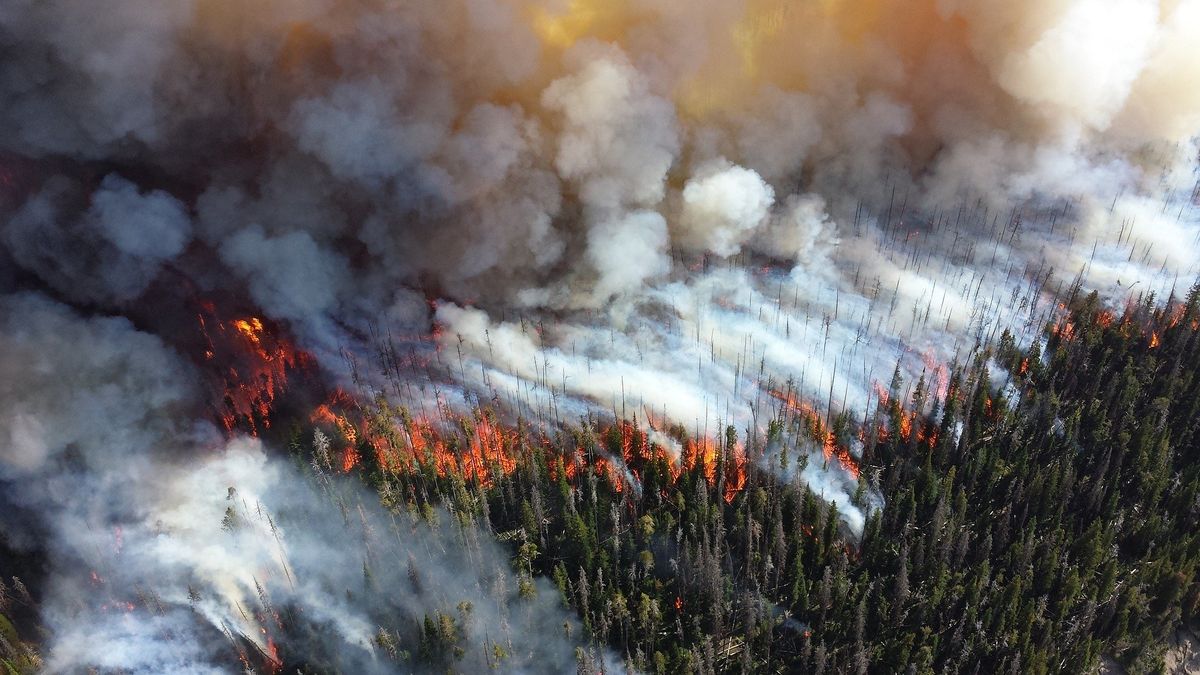 Summer beckons. A season of boundless opportunities where, each summer – this is my 65th – I am amazed anew by the surprise of daylight stretching so late; with three weeks until the year's longest day, the sun sets at 9:30 pm here on the far western edge of the Mountain Time Zone, with the gloaming bleeding to 10 pm and later.
Sometime during the '90s in the Intermountain West, we had a surprise guest start showing up to our seasonal picnics: climate change, all dressed up in the guise of calamitous forest fires and summers of smoke. This has since spread across the West.
This year's El Niño weather pattern is expected to be the hottest year on record; forests in the Canadian province of Alberta lacked the patience to wait for summer and have already burned nearly 850,000 hectares (approximately 2.1 million acres.)
So it will likely be a summer of sweat and smoke. It's easy to feel overwhelmed by these problems at scale and to both wonder and wander for a solution. As a business, I recognized a few years ago that we weren't donating to environmental nonprofits on a consistent basis. (This is a larger societal problem – see today's trivia question.) We became a member of 1% for the Planet, joining thousands of other businesses that commit to contributing 1% of top-line revenue to environmental nonprofits. We earmarked our donations for nonprofits that specifically address climate change.
This membership won't solve climate warming, but it's a constructive step that adds energy to the climate change movement and, on a personal level, gives me a sense of pride in committing financial resources for those directly in the fight.
I'm curious – what positive climate steps are you or your business taking this summer? Doing anything inspirational that will motivate others to action? Please share – we'd love to hear from you.
Godspeed, friends.
Russ
---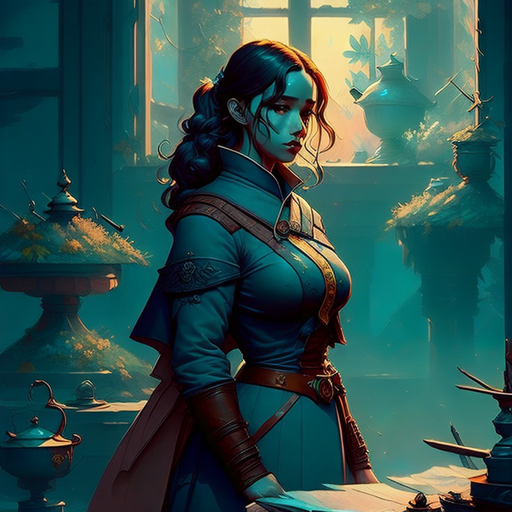 My First AI Artwork Experiment
Okay, so color me a tad naive. I asked AI image generator Hotpot to help me create artwork (above) that I hoped to use for this issue's main image. I used the headline, "Sweat and Smoke," as a prompt. Uh, guess I need to get a little smarter about prompting (and I'll go with the side order of forest fire photo, please).
---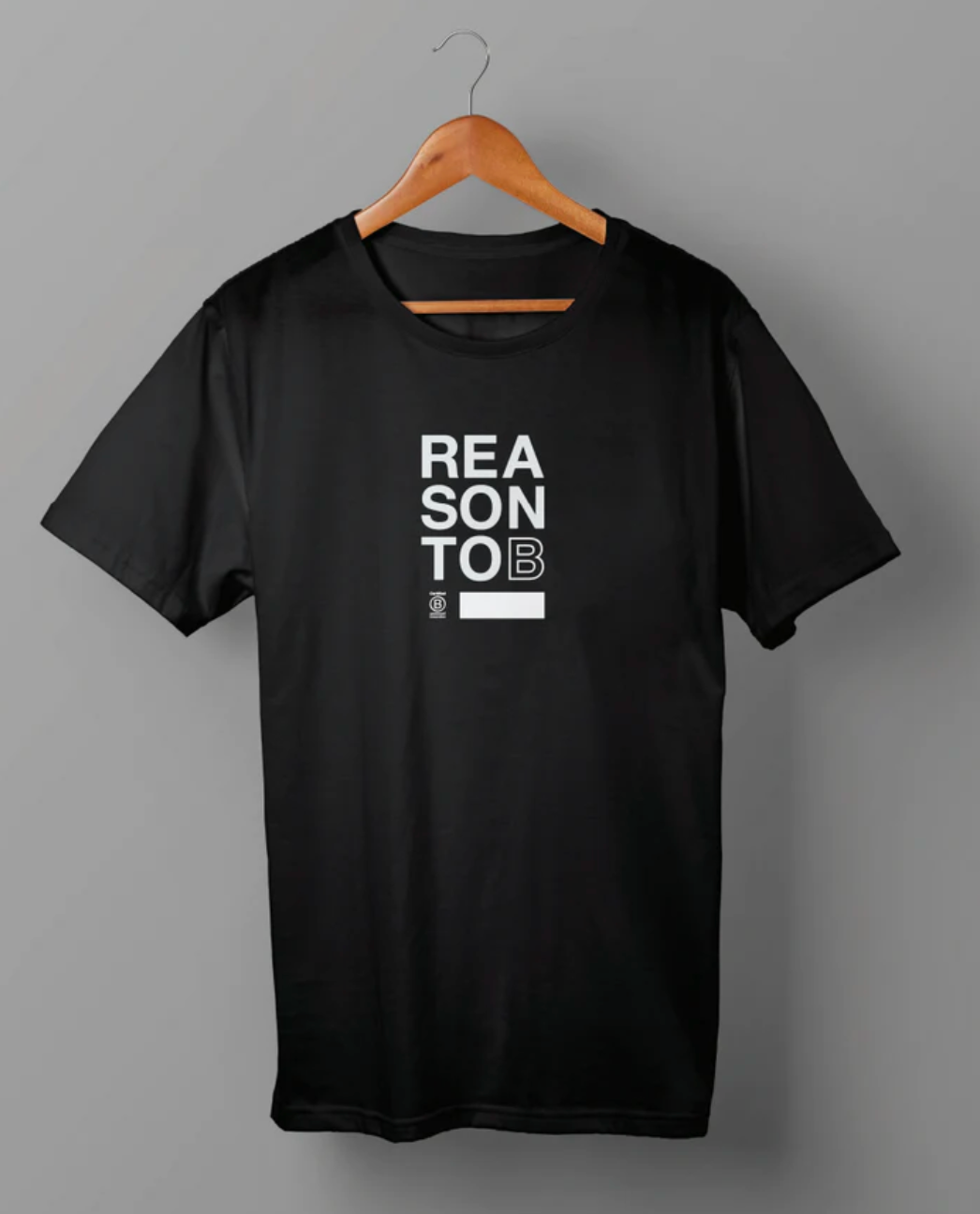 It's T Time
• B The Change - Wear The Change. Check out our t-shirt shop supporting the B Corp movement. The best sustainable t-shirts in the world and every purchase gives back.
---
Quick Hit
• Looking to reduce individual work carbon footprint? Here's an argument for retaining your remote work arrangement when HQ calls you back into cubicle city: A co-working space can reduce your carbon footprint by as much as 90%.
---
Trivia Time‌
What percentage of overall charitable giving goes to environmental causes?
A) 3%
B) 6%
C) 10%
D) 19%
Today's trivia answer can be found at the bottom of this newsletter.‌‌‌‌
---
Find the Most Meaningful Work of Your Career
Our partner One Work has you covered with meaningful work that goes beyond a paycheck, a cubicle, or a weekly team Zoom call. In this week's "Finding the Words" edition, you'll find purposeful jobs like those below, along with many more at the One Work website.
• ENGEN - A public benefit corporation that helps non-English speakers overcome barriers to employment. Student Success Coach, part time, REMOTE.
•  HELP SCOUT - A fabulous B Corp (I've benefited from their startup services at another venture) that helps companies manage their customer support services. Senior Product Designer, REMOTE.
• NEW ENGLAND BIOLABS - A big-time player in the world of biotech where you can apply your talents to coronavirus research, genome editing, and molecular cloning, among others. Associate Director of Human Resources, Ipswich, MA.
Check out One Work's full roster of purposeful jobs with mission-driven companies and organizations.‌‌‌‌‌
---
‌Trivia Answer‌
If you guessed the puniest percentage on the board, then you, unfortunately, guessed right - a measly 3% goes to environmental causes each year. (Giving USA 2021). When I first heard this, it shocked me and jolted my business to join 1% for the Planet. In some good news, the three-year rolling average of growth in environmental giving is more than 20% annually.
---
Have an interesting social impact tool, idea, or trivia question you'd like to share? Reply to this newsletter and let me know - I'd love to hear about it. You can also hit me up at rstoddard@oliverrussell.com.
Also - please don't hesitate to forward this to a friend you think would benefit from it - thank you!