Tag - You're It.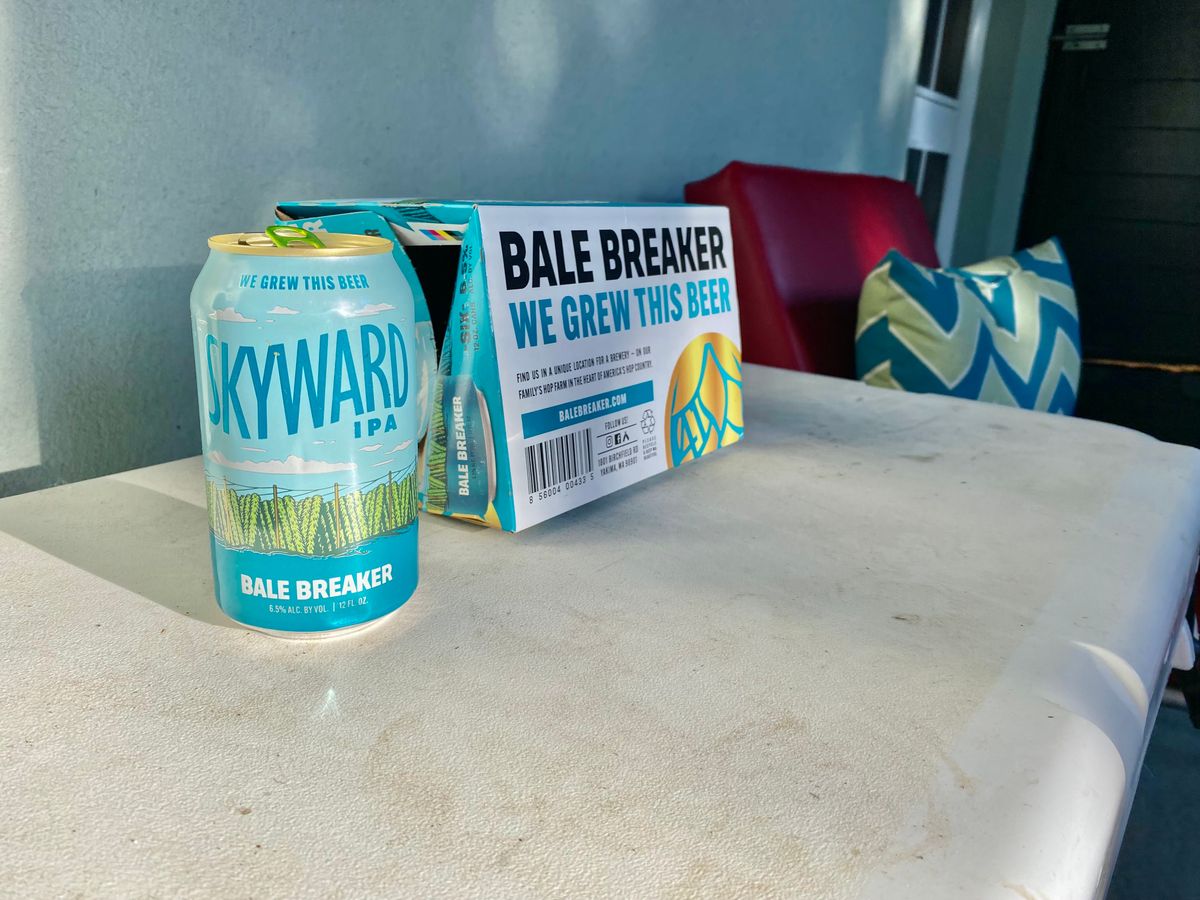 I occasionally write about branding and marketing because, well, I spent a career running a social impact branding agency, and also because it's critical to the success of social impact businesses.
So, today I'm going to write about taglines, and highlight one in particular that struck my fancy as succeeding on all counts.
At their heart, taglines should aspire to achieve a few objectives:
They should be brief, memorable, align with your brand personality, and reinforce a key differentiator for your brand that can thrive on repetition.
When I say brief, that means 3-6 words generally, which can be the hardest part of the assignment, though sometimes longer works when reason exists. Consider M&Ms: Melts in your mouth, not in your hands. Or even more expansive: There are some things money can't buy. For everything else, there's MasterCard.
Going longer is the exception because it generally muddies the waters, making it harder to craft something that sticks in the mind. It also presents practical application challenges, whether for the design of logo lockups or character counts.
Here's that tagline I foreshadoed earlier from Bale Breaker Brewing Company: WE GREW THIS BEER.
Word count: 4. Pithy ✓.
The word "We." I love the use of a personal pronoun, which does what it should do: personalize. The plural also implies a committed team that gets its hands dirty and brings to mind one of the more successful taglines of all time, the old Avis tagline, We Try Harder.
The verb "grew" conveys positive involvement far beyond the brewing process.
Plus, if you're not familiar with the brand, it's curious to the point of engaging – what does it mean to "grow" a beer?
That's probably what I like best about the tagline, that it conveys a true brand differentiator – Bale Breaker is a fourth-generation farming family that built a brewery right in the middle of one of its hop fields in Washington state's Yakima Valley. So when they say they're growing your beer, they really are.
Well damn done, Bale Breaker. And as far as your craft beer - mighty tasty, I think I'll have another.
How about you, dear reader: Have you seen any awesome taglines recently?
Godspeed, friends.
Russ
---
💬 Quote of the Week
"The end of the summer is not the end of the world. Here's to October…"
— A.A. Milne
---
💥 Quick Hits
• Edward Abbey must be turning in his grave - Is a Moab, Utah, real estate developer taking author Edward Abbey's name in vain by branding a subdivision with the famed conservationist's name and book characters?
---
🤔 Trivia Time
The newly created American Climate Corps program will tackle the climate crisis by creating jobs and skills training for 20,000 people who will work on projects ranging from wind and solar installation to restoring coastal ecosystems. In the first three weeks since the program was announced, how many people have submitted an interest form to receive information about joining the Corps?
Today's trivia answer can be found at the bottom of this newsletter.‌‌‌‌
‌Find the Most Meaningful Work of Your Career
Our partner One Work has you covered with meaningful work that goes beyond a paycheck, a cubicle, or a weekly team Zoom call. This week you'll find purposeful jobs like those below, along with many more at the One Work website.
• MODERN ENERGY - Here's your chance to modernize your career at a company that's on a mission to accelerate the transition to affordable, reliable, renewable energy. Senior Director of Procurement, Austin, TX.
• SAXBYS - How'd you like to be a CEO in your first job out of the gate? Saxbys is a certified B Corp coffee and hospitality company with a workforce development program for Student Cafe Executive Officers that gives students the experience of running their own business. They've got lots of other roles, too. Student Cafe Executive Officer (S.C.E.O.) – LOCATIONS: Check website for opportunities at colleges around the country.
• NOAA - Anyone else addicted to storm tracking on the National Oceanic and Atmospheric Administration website? Here's your opportunity to watch storms from inside the belly of the beast; NOAA has a lots of job opportunities right now, from the Hawaiian islands to the Atlantic shores. Communications Specialist, Silver Springs, MD.
Check out One Work's full jobs board of purposeful jobs with mission-driven companies and organizations.‌‌‌‌‌
---
Trivia Answer‌
In just three week, the American Climate Corps program has received interest forms from 42,000 people. If you'd like to be number 42,001, you can sign up to learn more about the program here.
---
Have an interesting social impact tool, idea, or trivia question you'd like to share? Reply to this newsletter and let me know - I'd love to hear about it. You can also hit me up at rstoddard@oliverrussell.com.
Also - please don't hesitate to forward this to a friend you think would benefit from it - thank you!